A key focus of the Leadership360 Programs is on sustainability and transformation from theory to practical application in life and work.  Our mantra is "a little theory and a lot of practice".
Having spent over 2 decades working at senior levels within organisations, Linda has a profound understanding of the journey from employee to supervisor, manager to global leader and the real drivers of development, performance, culture change and leadership success. She has a strong knowledge and understanding of effective and efficient business practices and has a keen interest in culture transformation to drive successful change within teams and organisations. Her expertise and extensive qualifications allow Linda speak with great authenticity and authority on the full spectrum of leadership of self, others and organisations.
The Leadership Mindset Program
This is an experiential program for Leaders, Managers and Supervisors.  The underlying Principles of The High Performance Leadership Mindset Program are that high Performance Leaders create High Performance Teams.
Ladies Who Lead Program
This Program is for women in Leadership Positions who wish to grow their Leadership effectiveness, network and influence. This is a series of inspiring workshops to support female Leaders to maximise their individual and collective influence for both personal and business benefit.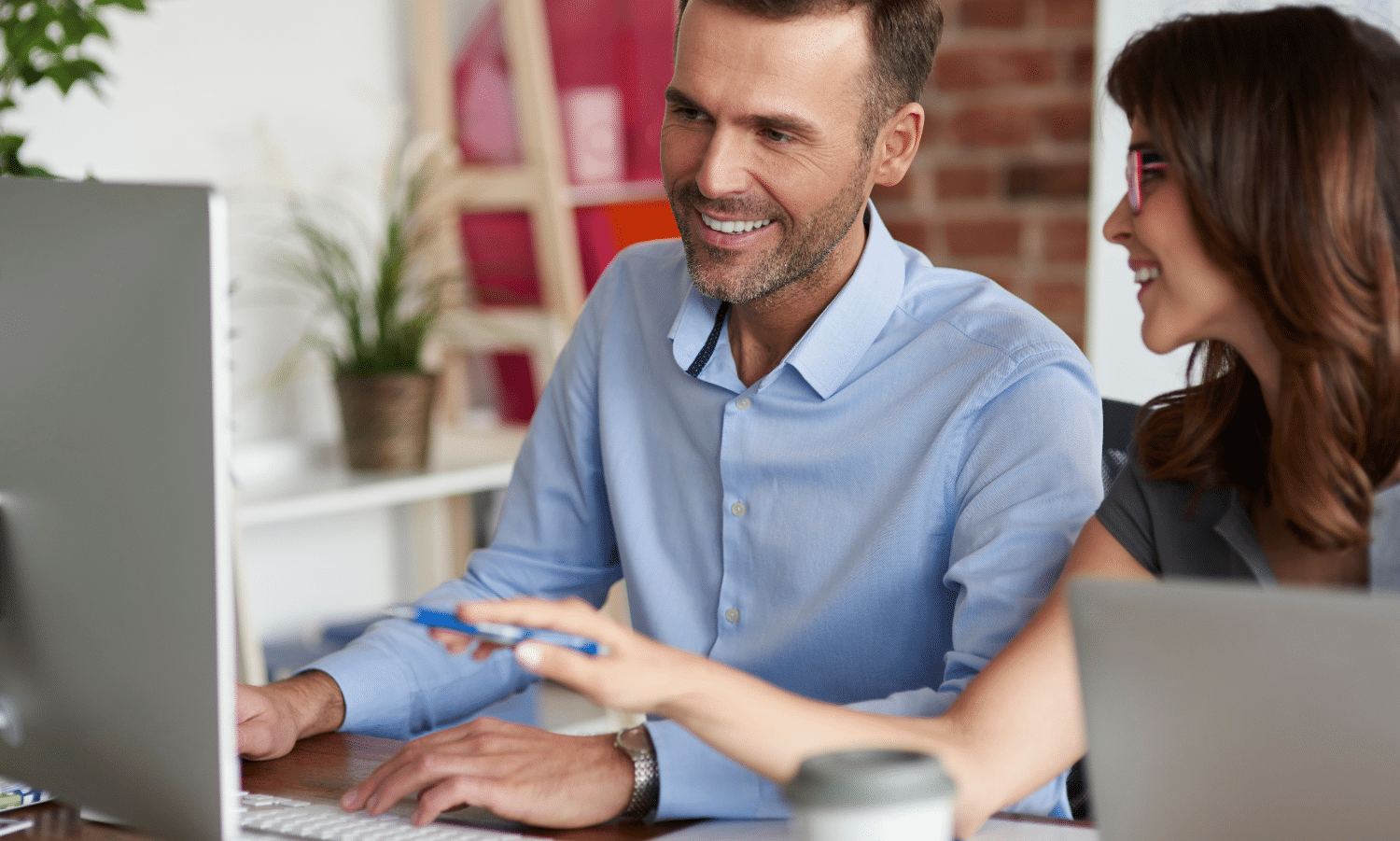 This is an experiential program for Leaders, Managers and Supervisors who wish to develop the core people management skills of transforming conflict into collaboration and how to hold effective and impactful courageous conversations. 
Graduate & Early Career Professional Skills Program
This Program is for new Graduates, new Hires and Early Career Professionals.  The emphasis on this program is to support participants on a journey of experiential learning and development over a period of 14 weeks.